 
Airnox UMS A6M ZERO RTF 4ch med 3AXG Gyro
Airnox UMS A6M Zero 2.4GHz Ready-To-Fly
A 396 mm span four function gyro equipped model of the most famous Japanese dog fighter, complete with LiPo battery and a 2.4GHz transmitter with integral charger.
Försäljningsvillkor
Betalning, leverans, garanti, ångerrätt, reklamation m m
Frakt
Enhetsfrakt från 69 kr
Integritetspolicy
Hur vi hanterar dina uppgifter
Features:
Stable gyro supported flight
Authentic markings and accurate details
High impact lightweight molded foam material
Fully proportional 2.4GHz radio system
Flying times between 5-7.5 minutes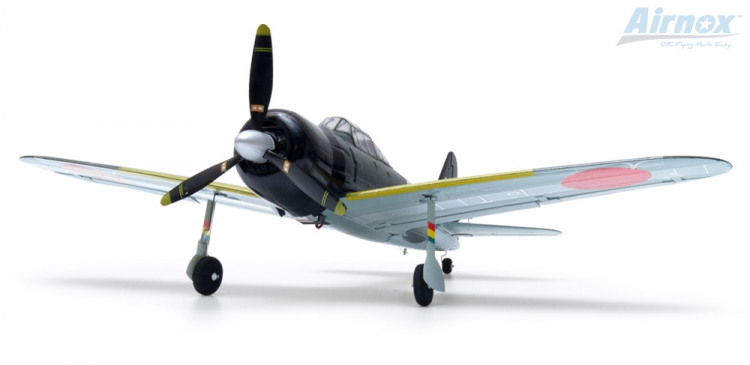 Representing the most iconic fighter of W.W.II the Airnox Ultra Micro Series Zero is a four-channel, gyro equipped, ready-to-fly model that truly captures the beauty of the full-size in both profile and planform. Manufactured in high impact lightweight foam the Zero features an innovative wing retention method that uses a moulded plastic tongue at the front and magnets at the rear, a system which enables the wing to be removed without tools and provides an element of crash resistance. Supplied complete with a high quality 2.4GHz transmitter that can be swapped between mode 1 and mode 2 (at the flick of a switch) the transmitter also doubles up as a charger for the included 1S 200mAh LiPo battery.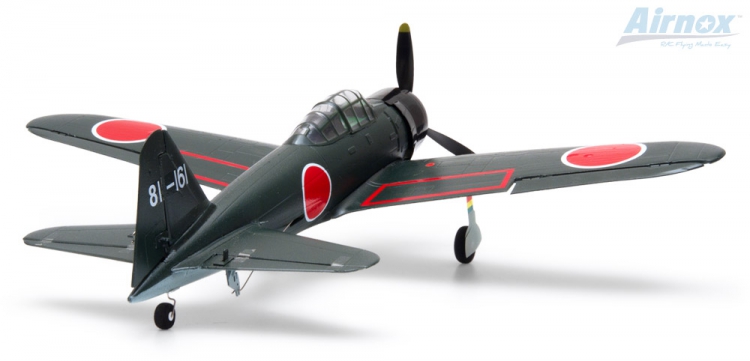 Specifications:
Span width: 396 mm
Length: 330 mm
RTR weight: 54 g
Radio: MT-180 4-channel 2.4GHz FHSS
Battery: 1S/3.7V 200 mAh 20C LiPo
Charger: Built into the transmitter
Flight Time: Aprox. 5-7.5 minutes
Not included: 4x AA alkaline batteries for the transmitter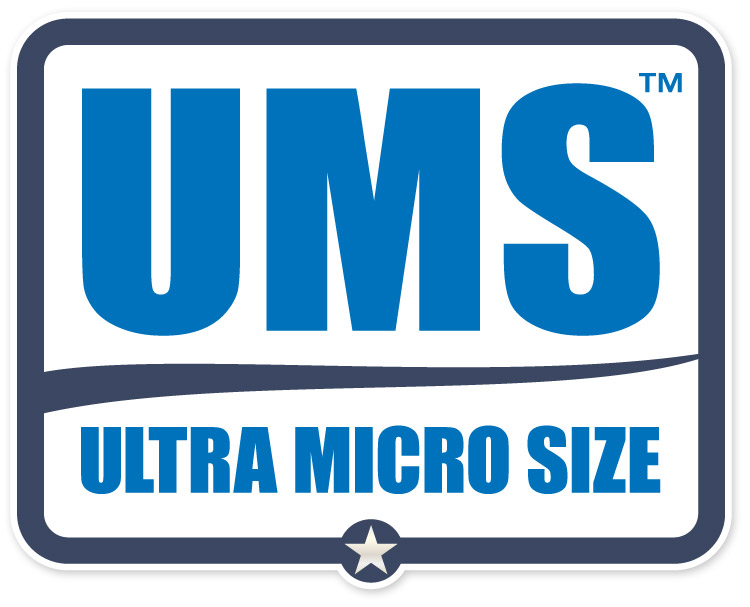 Airnox™ UMS™ airplanes are Ultra Micro Sized, light, easy and very fun to fly. The small size works best outdoors when it's a calm day without much wind.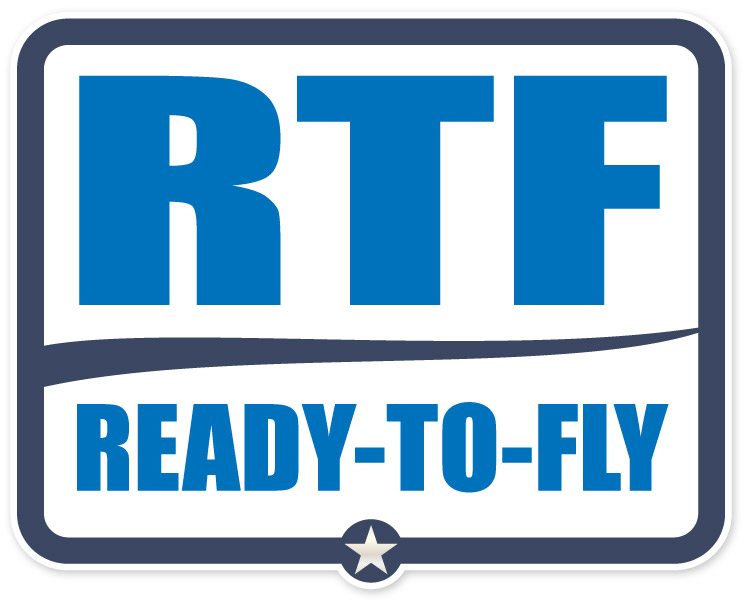 The UMS™ P-51D Mustang is Ready-To-Fly with all radiogear installed. All that is needed to do is install four AA batteries (not included) in the transmitter and charge the included LiPo battery in the transmiter, attach the wing and landing gear struts and you're ready to start flying!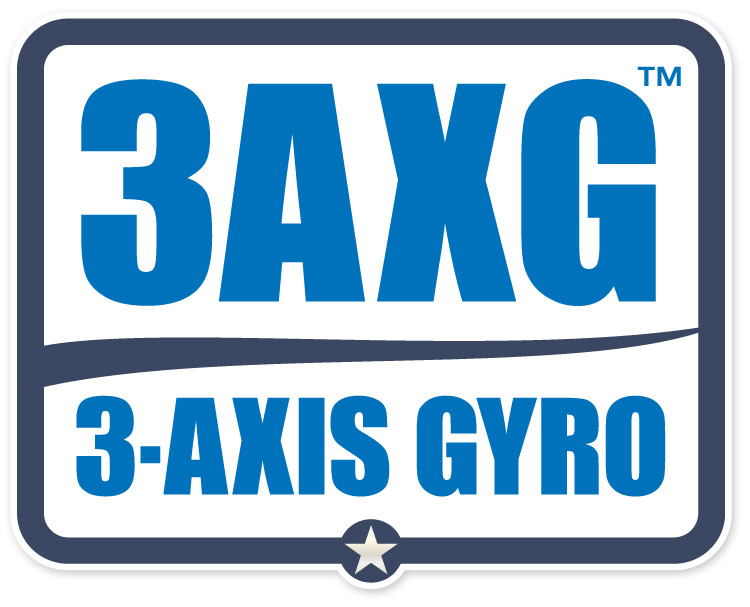 The UMS™ airplanes from Airnox™ are equipped with the advanced 3AXG™ system (3-axis gyro) that makes for safe and easy flights. The 3AXG™ system feels like artificial stability and works behind the scenes to counter the effects of forces like cross-winds, turbulence and torque.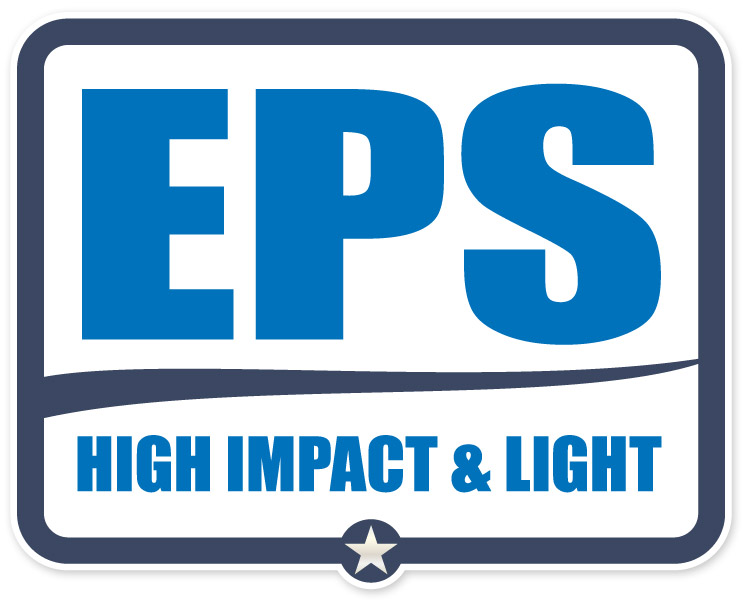 The UMS™ P-51D Mustang is manufactured in high impact EPS foam material that is highly detailed and lightweight.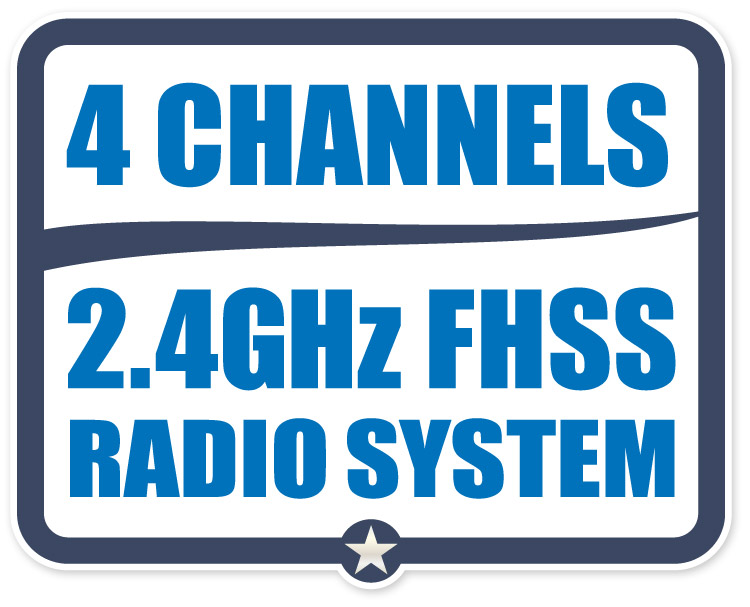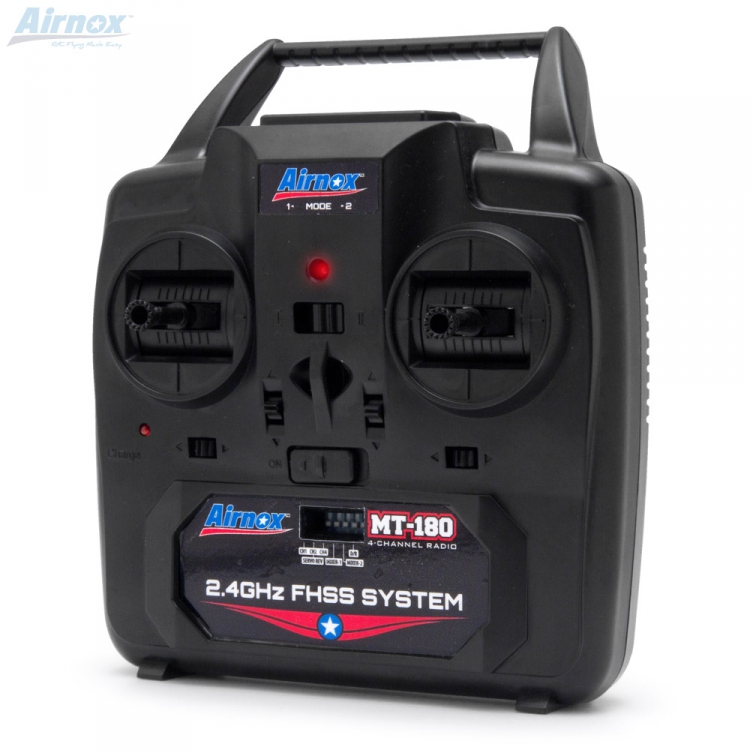 A high quality 4-channel 2.4GHz FHSS MT-180 radio system is included in the set. The transmitter also doubles up as a charger for the included 1S 200 mAh LiPo battery.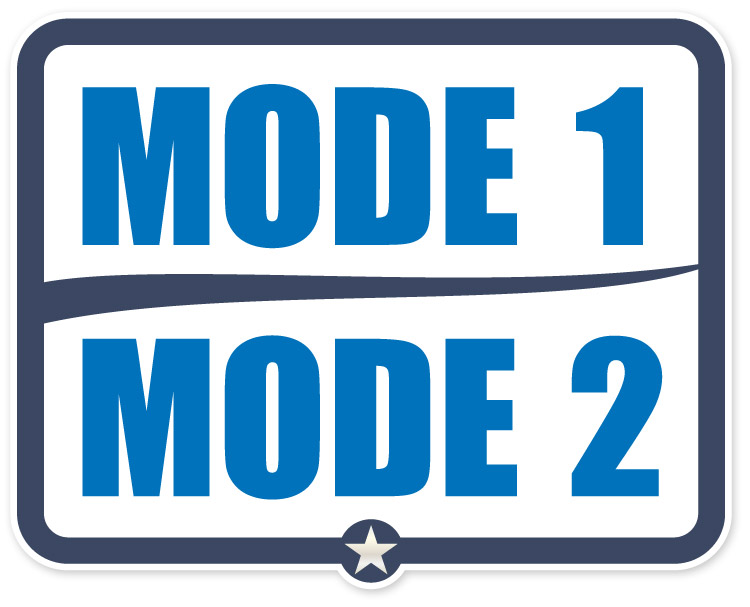 The MT-180 transmitter has a built in feature that makes it very  easy to switch externally from Mode 2 (std) to Mode 1.
Mode 1: Throttle on the right hand stick.
Mode 2: Throttle on the left hand stick (standard normal mode).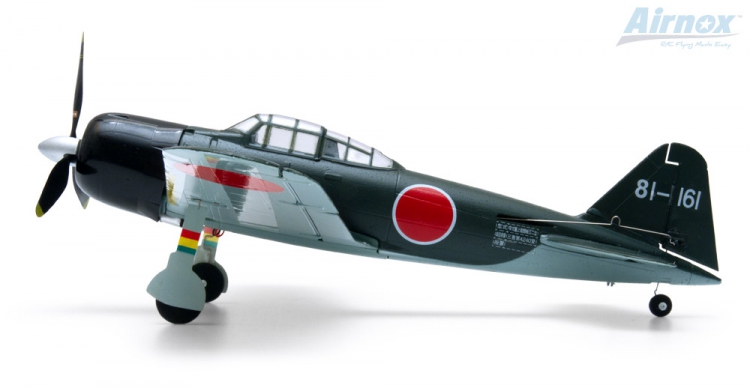 | | |
| --- | --- |
| Driftsätt: | El |
| Levereras som: | Ready-To-Fly |
| Lämplig för: | Nybörjare |
| Plantyp: | Warbird |
| Spännvidd: | 396 mm |
| Längd: | 330 mm |
| Material: | Foam |
| Vikt: | 54 g |
| Sändare: | MT-180 4-kanal 2,4GHz FHSS |
| Motortyp: | Borstad |
| Skevroder: | Ja |
| Batteri: | 1S 200mAh Li-Po |
| Laddare: | Inbyggt i sändaren |
| Specialfunktioner: | Gyrofunktion |
| Behöver kompletteras med: | 4st AA batterier till sändaren |
2 andra produkter i samma kategori:
Kunder som köpt denna produkt köpte också: